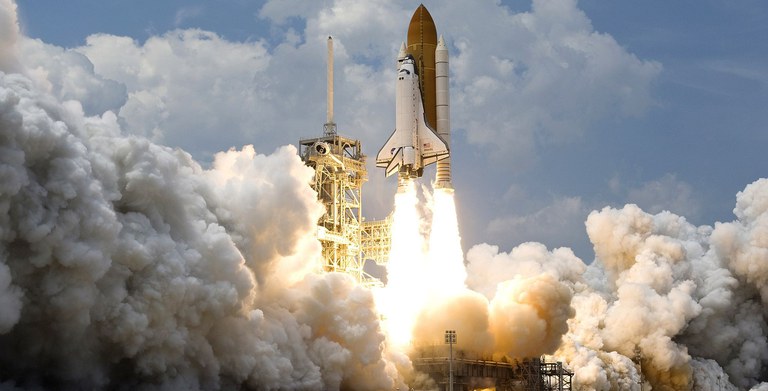 successful launch
1 March 2022
The Chair of Air Traffic Concepts started its work on March 1, 2022.
I would like to thank all my colleagues who have accompanied and supported me up to this point. I very much hope that we can continue to make a difference together in the future and work successfully on innovative research and development projects.
At the Chair of Air Transport Concepts, a sustainable, intra-, and interdisciplinary research approach is pursued. Sustainability in this context is the holistic consideration of technical, operational, legal, economic, ecological, and also social aspects of air transport in particular and the overall transport system in general. We look forward to the challenges ahead. Together with scientists from Germany and abroad, we will research complex problems and develop sustainable solutions for the air transport system.