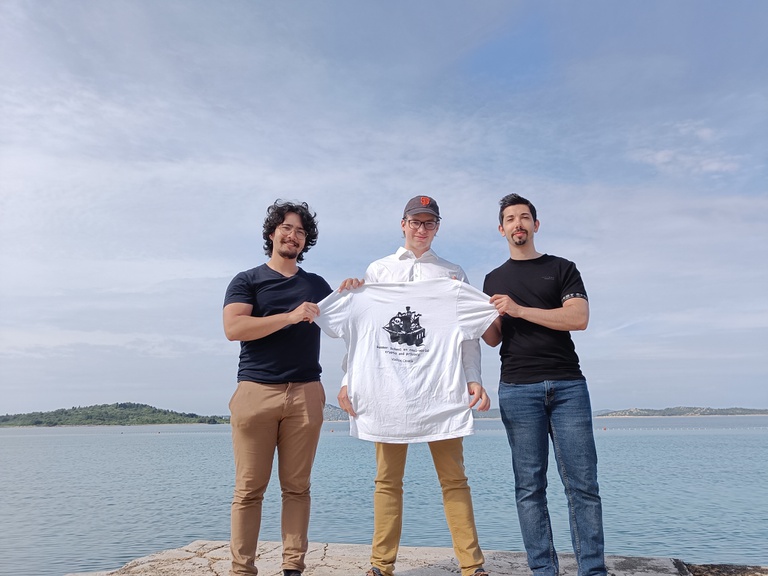 PACY at PhD summer school in Croatia
13 June 2023
Last week Jerome Nguyen, Hugo Nartz and Matteo Salvino attended international PhD summer school on Real-world Crypto and Privacy 2023, which was held in Croatia and organised jointly by the researchers from Radboud University, ETH Zurich, and University of Zagreb.
The school featured many interesting lectures on different aspects of cryptography and privacy, along with an exciting social programme and networking opportunities.
We would like to thank the organisers for the provided generous support towards the participation of our PhD students in this event.