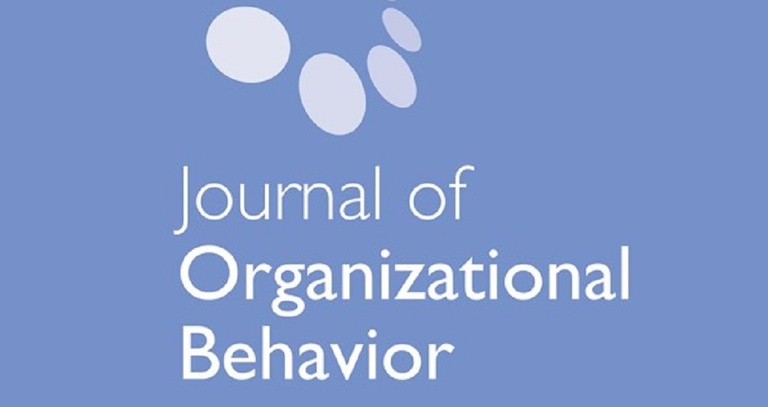 Study on Change Championing in Teams
13 January 2023
The results of a research project under participation of Prof. Hüttermann have been published in the Journal of Organizational Behavior.
The study examines the dynamics of change championing in teams, i.e., discretionary behaviors of team members aimed at convincing others of the benefits of a change initiative. While existing research has demonstrated the general effectiveness of such change-supporting behavior, the current study investigates the effect of differences of change championing between team members.
The results of a multi-level analysis show, on the one hand, that the success of change initiatives is highest in teams that show both a high general level of support for change and small differences in support between team members. On the other hand, the change championing of individual team members is significantly influenced over time by the change championing of their colleagues in the team: Only in teams in which there is generally a high level of support for change among colleagues can the change championing of individual members be sustained and strengthened in the long term. Therefore, the study provides important insights for successfully managing change in teams.
The full text of our study can be viewed here.