Find us on Campus:
Department of Business Administration
Bundeswehr University Munich
Werner-Heisenberg-Weg 39
85577 Neubiberg
Phone: +49-(0)89-6004-4255
Email: dekanat.bw@unibw.de
Open Street Map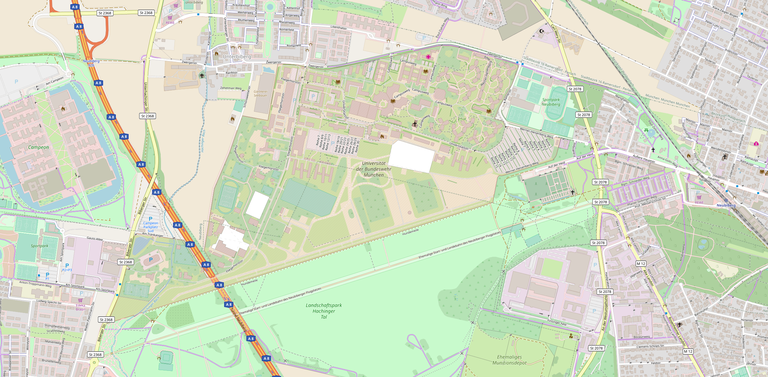 Google Maps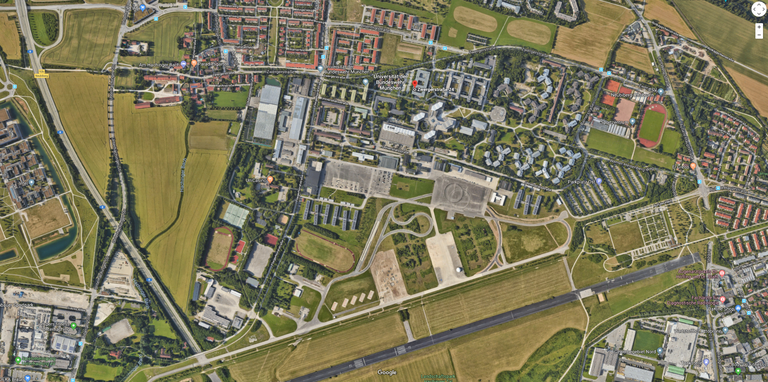 Visitors to the Bundeswehr University Munich can only access the premises via the Visitor Gate (Westtor). You must be registered to enter the property. Please have your valid identity card or passport ready for inspection at the sentry.
Please use the following information for your satnav (depending on manufacturer):
85577 Neubiberg, Kreuzung Universitätsstraße / Zwergerstraße
85577 Neubiberg, Kreuzung Fliegerhorststraße / Zwergerstraße 
Fliegerhorststraße 1, 85577 Neubiberg