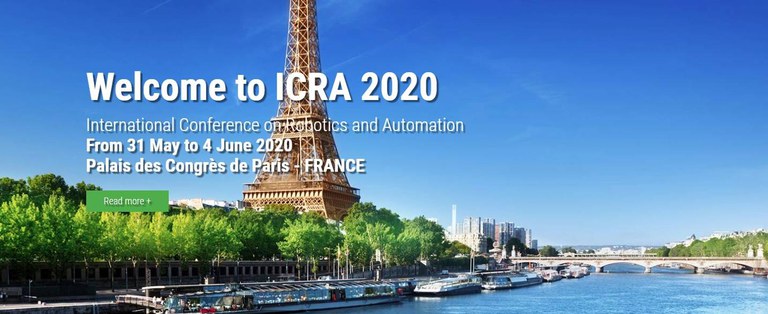 ICRA 2020: Paper "Determining and Improving the Localization Accuracy of AprilTag Detection" accepted
23 January 2020
We are pleased to announce that the paper "Determining and Improving the Localization Accuracy of AprilTag Detection" by Jan Kallwies and Bianca Forkel has been accepted for publication at the International Conference on Robotics and Automation (ICRA)!
Due to the Corona Pandemic, ICRA 2020 will be held as a purely virtual conference. The authors are looking forward to receiving feedback - either via the digital feedback channels of the conference or directly via email!
Additional material to the paper (source code and data set used) can be downloaded from https://www.mucar3.de/icra2020-apriltags/.