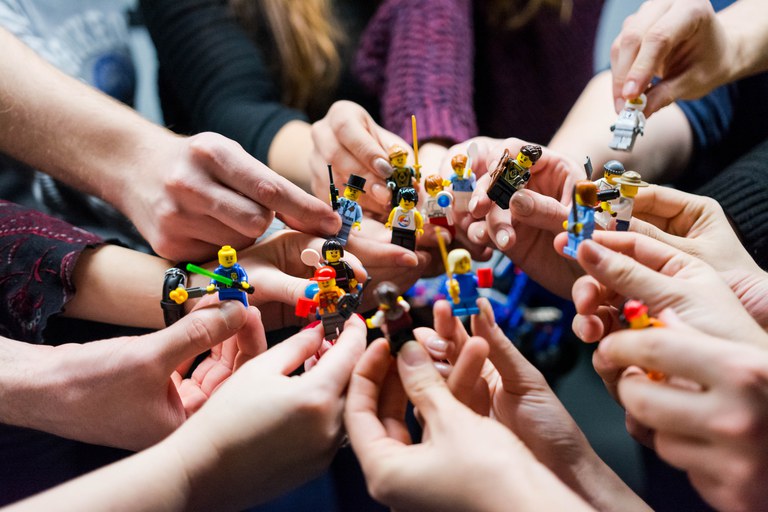 IMCS continues to grow with a new employee
8 October 2021
We are pleased to welcome our new collaborator in the Computational Simulation group (Prof. Popp) as of October 1, 2021:
Mr. Rishav Shaw (M.Sc. Mechanical Engineering, IIT Guwahati) will be doing research on multi-scale modeling of contact of rough surfaces. Funded by a DAAD PhD scholarship he will address challenges in the field of contact mechanics and coupled BEM-FEM formulations.
We welcome him once again!