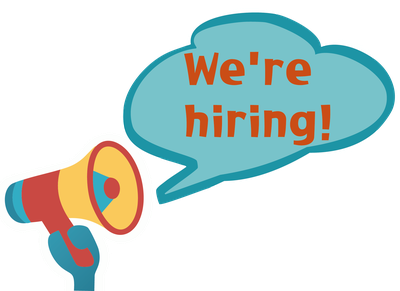 We are looking for motivated researchers to join BioML Lab and contribute to our research and teaching activities. Positions are usually available at different levels: student assistants (studentische/wissenschaftliche Hilfskräfte), PhD students and research assistants (wissenschaftliche Mitarbeiter), and post-docs.
Open positions will be listed below and may become available at short notice.
If you are interested in a Bachelor or Master thesis in the field of Biometrics please contact us via email!