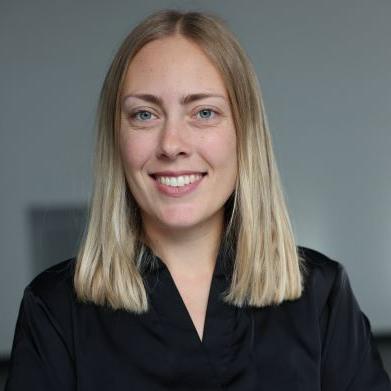 WOW 2.2 - Professur für Leadership und Organizational Behavior
Susanne Beyerlein M.Sc.
Susanne Beyerlein completed her studies in Psychology at Paris Lodron University in Salzburg. During her studies, she focused on health psychology as well as organizational and social psychology. She gained experience abroad during two semesters at Richmond University in London and at Pitzer College in the USA.
After her graduation, Susanne Beyerlein worked in the clinical (rehabilitation) field as well as in the human resources department of major companies. In her research, she now focuses on the interface of both fields - the management and promotion of mental health and psychological well-being in the workplace.
She joined the Chair of Leadership and Organizational Behavior as a research associate and doctoral candidate in November 2022.
Teaching
• Project Studies

Research focus
• Health-oriented leadership
• Mental health and well-being on the workplace