Stefanie Acksteiner M.Sc.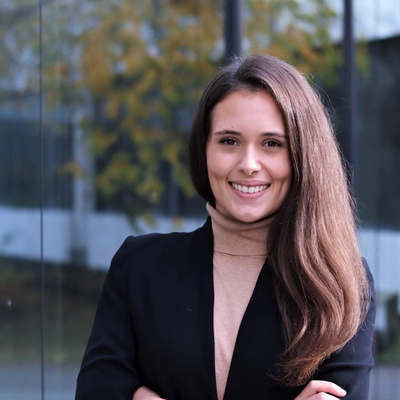 WOW 2.2 - Professur für Leadership und Organizational Behavior
Stefanie Acksteiner M.Sc.
Stefanie Acksteiner completed her studies in economics and management at the Bundeswehr University in Munich. In her master's studies, she specialized within the two fields of 'Strategy, Management and Market' and 'Sustainable Organizations, HR and Leadership'. In particular, she focused on power shift within formal and informal hierarchies and leadership competencies in new organizations and forms of project management. As an active Army officer of the German Armed Forces, she also gained practical experience in the military leadership context.
She joined the chair of Leadership and Organizational Behavior in June 2023. Her dissertation research focuses on leadership and organizational design in the context of new organizations.
Teaching
High performance teams & team development
Leadership: interpersonal skills in organizations
Research focus
New forms of leadership & self-managing, agile, hybrid designs
Ambiguity in the organizational context & tolerance of ambiguity
Organizational development & transformation