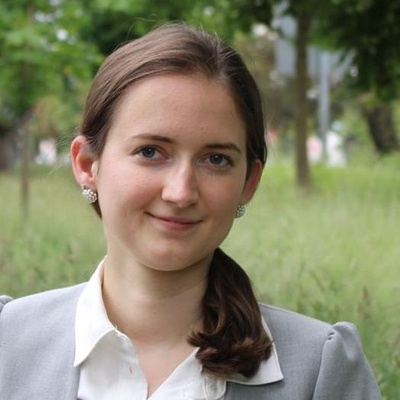 WOW 2.2 - Professur für Leadership und Organizational Behavior
Alexandra Jussli M.Sc.
Alexandra Jussli completed her bachelor's degree in sociology and her master's degree in labor market and human resources at the Friedrich-Alexander-University Erlangen-Nuremberg. During her studies, she focused on work and organizational design and issues related to inequalities in the labor market. She gained international experience as an HR assistant at Diehl Aircabin Kft. in Hungary and during a stay abroad at Utrecht University. Alexandra Jussli also worked in a corporate and university context in research and transfer projects dealing with the changing world of work and new work practices. The results from her work have been published by Fraunhofer publishing and at international conferences and journals, such as the Hawaiian Conference on System Sciences and WORK.
She joined the Chair of Leadership and Organizational Behavior as a research associate in May 2022. Her dissertation focuses on the transformation of the world of work.
Teaching
Intercultural Leadership
Introduction to scientific work
Master seminar: Current challenges of the world of work