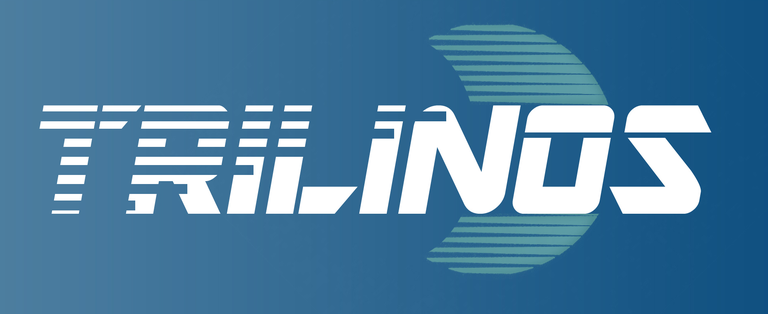 European Trilinos User Group Meeting 2023
6 April 2023
This year's edition of the European community workshop for users and developers of the Trilinos project will be organized by Dr. Matthias Mayr (IMCS) and Dr. Alexander Heinlein (TU Delft).
The 2023 European Trilinos User Group (EuroTUG2022) meeting will take place in person at TU Delft, Netherlands, on June 28-30, 2023. For details about the meeting and registration, please visit https://eurotug.github.io/.
The EuroTUG 2023 welcomes participants on all levels of expertise who are interested to
learn about recent developments in Trilinos,
report on their use cases and experiences with Trilinos,
interact with the Trilinos leadership and core developers,
form a European network of Trilinos users and developers.
The meeting program will encompass
talks by active Trilinos developers to spread the word about recent developments and trends,
presentations by active Trilinos users to showcase various application scenarios of Trilinos,
group discussions on relevant topics.
We are looking forward to a vibrant exchange of the Trilinos community!