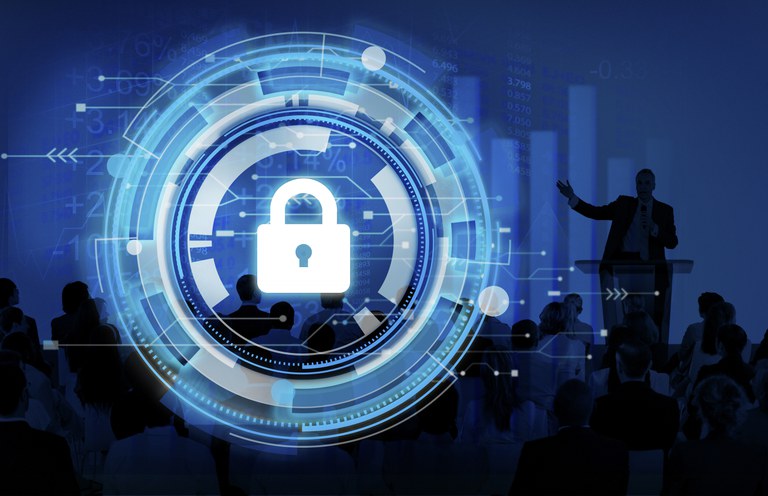 Prof. Dreo elected as Member of the Global Future Council
11 October 2019
Digital transformation plays an instrumental role in enabling innovation and prosperity globally in the Fourth Industrial Revolution. A major obstacle to society's continued path to development are the ever-increasing cyberattacks carried out by malicious actors taking advantage of a borderless playing field, and the challenges to digital trust that this represents. Enhancing collaboration between public- and private-sector partners, civil society and academia is of paramount importance to counterbalance the trend. The Global Future Council on Cybersecurity will draw a comprehensive picture of the cybersecurity and digital trust landscape, develop cybersecurity and resilience as a key element of executive decision-making, and provide expert input to the World Economic Forum's Platform for Shaping the Future of Cybersecurity and Digital Trust.
© 2019 World Economic Forum
The member board consists of 19 experts from the fields of science and economy. The Research Institute CODE is proud to call Prof. Gabi Dreo, Executive Director of the Research Institute CODE, one of the members, supporting the World Economic Forum with scientific expertise.
---
Bildquelle: feepik.com / rawpixel.com