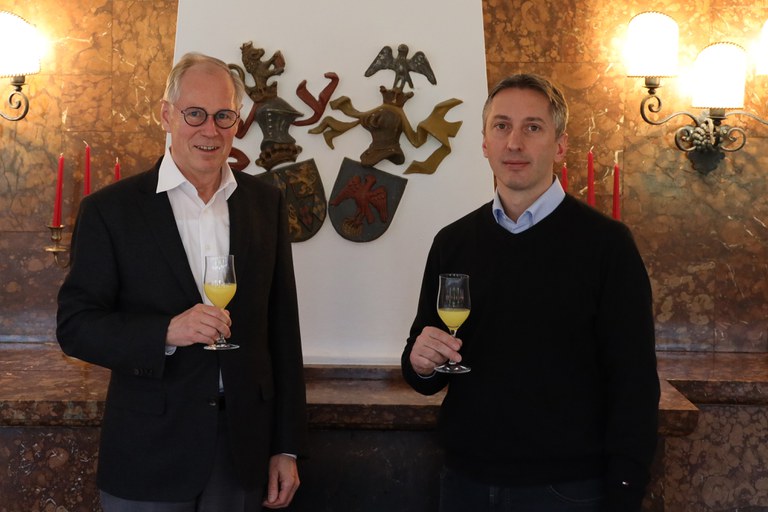 New Head of Institute
21 March 2022
With effect of April 1st, 2022, Prof. Dr.-Ing. Dragan Kožulović has taken over the lead of the Institute of Jet Propulsion from his predecessor,  Univ.-Prof. Dr.-Ing. Reinhard Niehuis.
Prof. Niehuis started into his well deserved retirement from March 31st, 2022, for which we wish him all the best.
The ISA Team is happy about this smooth transition and warmly welcomes Prof. Kožulović on board.